JOHN WATERS + DIVINE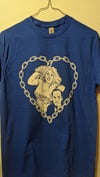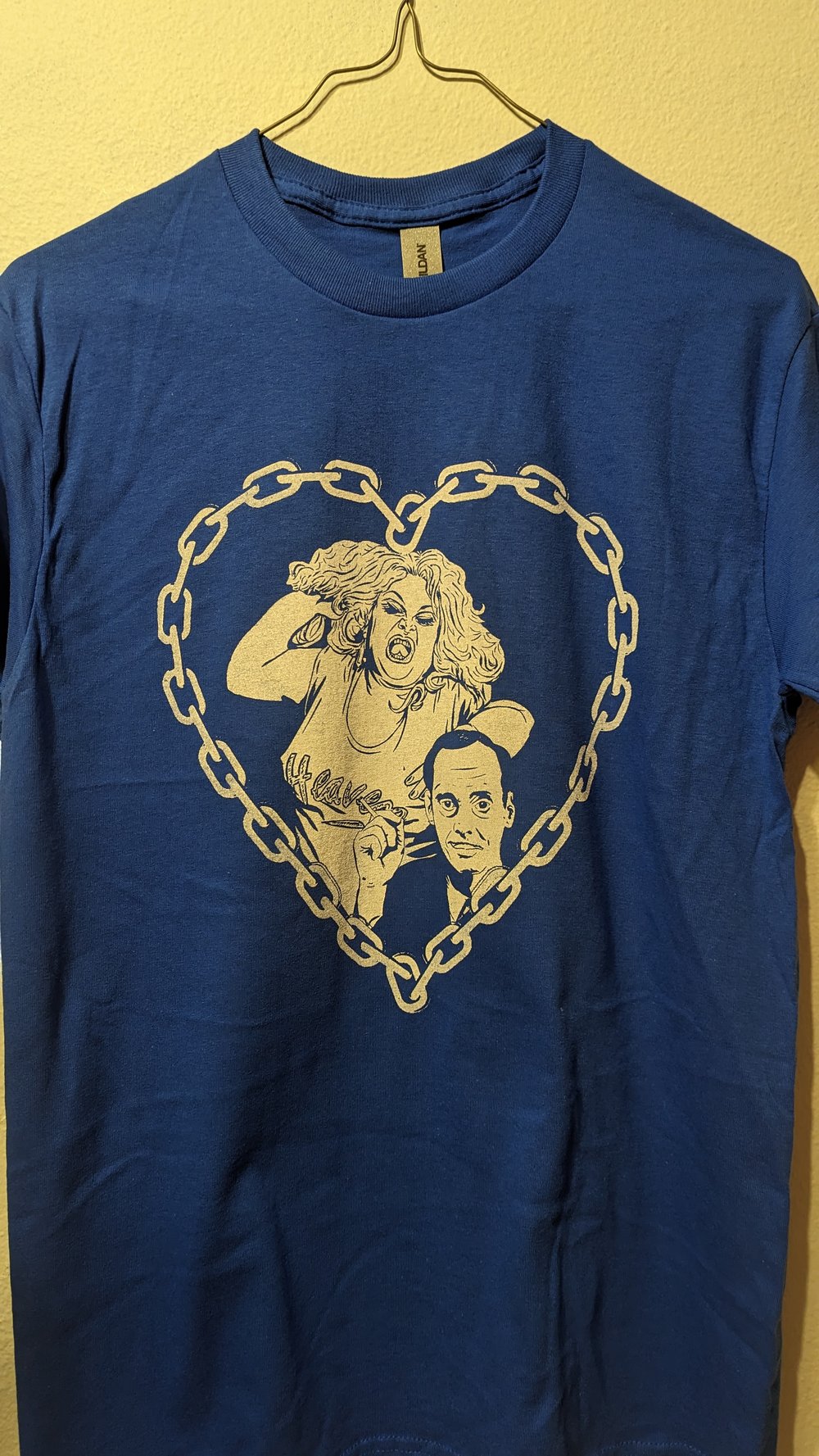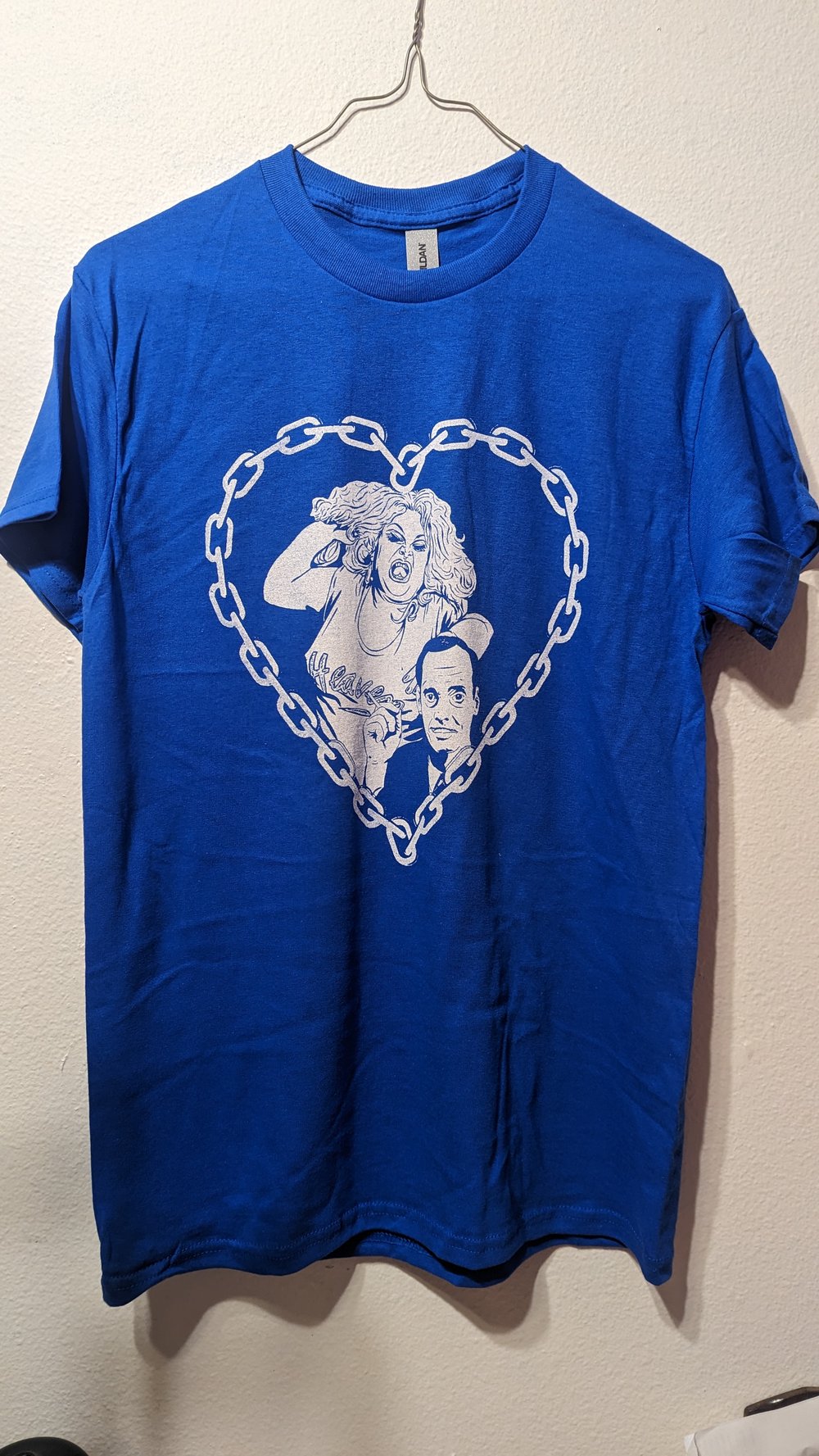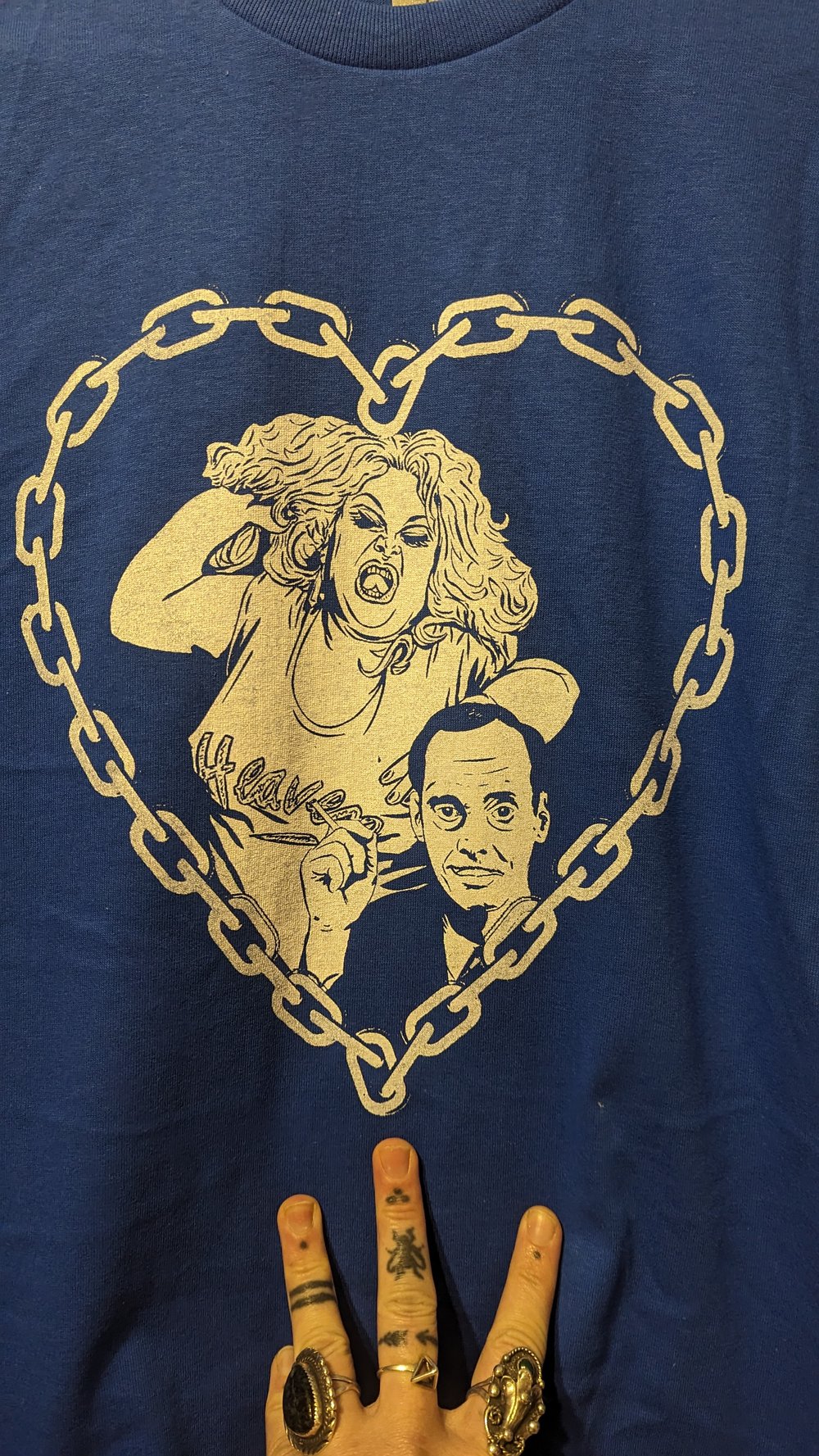 Um hello! has a better duo ever existed?!
Did you know that John Waters is the reason my shop is named bad taste club? Did you know I adore him more than any other famous person, actually he's the only famous person I care about, and that he influenced and shaped me in so many ways?
Printed on 100% cotton Gildan tees
unisex/mens size
Limited edition ❤️